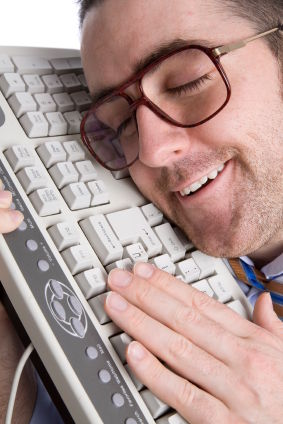 A long time ago, I was actively playing a MUD. A MUD is like World of Warcraft, only on a much smaller scale, and there are no graphics. It's all text based. To make your character do anything, you have to type commands at the prompt.
The thing with this MUD was that fights were not strictly turn based. If you were too slow to cast your next spell, your wizard would be standing there with a vacant look in his eyes while some troll is bashing him to bits with a morning star. The faster you type, the faster you cast the next spell.
After a few hundred hours of playing, typing no longer exists as a separate activity. It's automatic. You think "fireball" and the words appear on screen. Technically, your fingers are still pressing keys, but for all practical purposes your mind is now directly linked with the game.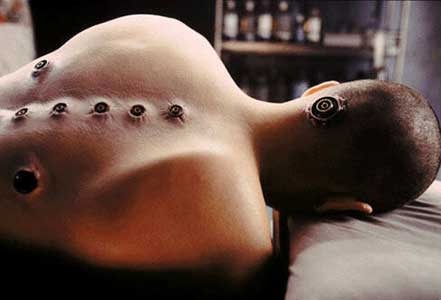 The same kind of mind-to-machine link forms after enough practice with your programming language and IDE, or shell. You don't need a sci-fi socket on the back of the skull for that. All you need is enough practice.
You also need a good keyboard.
A good keyboard is one which you forget is there. A good keyboard doesn't jam the Enter key when you press it on the upper right corner. A good keyboard has zero packet loss from your brain to the computer.
My new favorite keyboard is the Apple aluminium keyboard. The tactile feedback is just right. It's small, so there's more room for other stuff on my desk. It's thin, so I don't need a separate wrist rest at all. It looks beautiful, and is obviously the result of a great deal of design work. This keyboard even sounds good.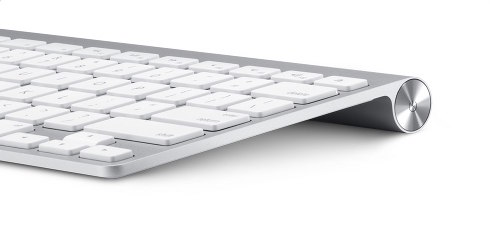 I would be very interested to hear what you have to say about keyboards. What is your favorite keyboard? Give your opinion in the comments section!
Related posts:
If you liked this, click here to receive new posts in a reader.
You should also follow me on Twitter here.